Manson Financial Services is excited to share its years of experience and knowledge with you
Manson Finance Services is a Finance Broking Business with offices in Sydney and Brisbane. The business was set up with the vision of helping clients achieve their personal and business goals and to be a guide through the complex world of Lending and Finance.
The Manson Financial Service team assists their clients with all aspects of their financial requirements. This includes the facilitation of home loans, investment loans, car loans, commercial loans, business loans, personal loans and are specialists in medical lending.
At Manson Financial Services, we pride ourselves on providing the highest level of personal service and care. Our team is focused on finding the best solutions to meet our client's financial requirements and objectives.
Above all, we value our relationship with our clients and our business has been built on repeat clients and referrals from existing clients.
Let the team at Manson Financial Services show you the service and care you deserve.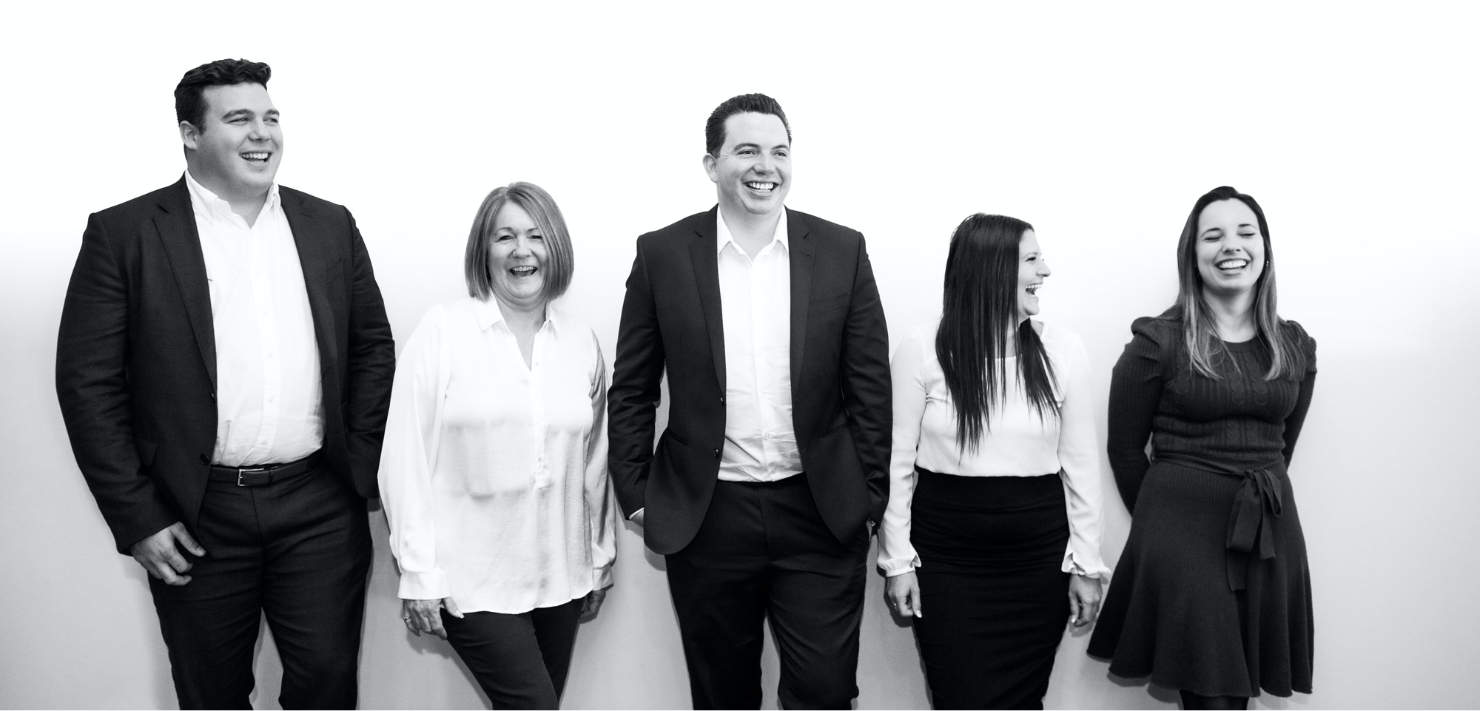 I have been working with Ryan for a number of years and couldn't recommend him highly enough. Ryan is a pleasure to deal with, always happy to answer questions, very patient and knowledgeable and a great guide through the property finance process.
We could not recommend Ryan more highly!
Every time we have used his services, the process has been quick and stress free.
Ryan is professional, efficient, easy to contact and so easy to talk to.
Amazingly smart and clear explanation of financial planning. Love these guys. Ones to trust
We refinance our portfolio about 6 months ago and the service and advice we received from Ryan and his team was amazing. Highly recommend using Manson financial.